30,000 acres of stunning beauty, a remote sanctuary with, "guess what? NO CELL SERVICE! So if you are looking for solitude at its best you have found the perfect place. Humans have not inhabited this island for 100 years this is surely the reason why it is teeming with wildlife.
Conception Island is a pristine habitat for tropical birds and their nesting bird colonies, and if you haven't been up close and personal with migratory birds oh they will get pretty close here.
This marine oasis of vibrant marine life and coral reef ecosystems is a chance to get in some epic snorkelling or shallow reefs perfect for learning how to scuba dive and epic wall dives that drops off to 5000+ feet. We stayed at a max of 100ft however and there was lots to see.
On our latest adventure to Conception Island, our Dive Team was able to explore with a returning client who wanted to venture out and explore out island diving. The weather was perfect for us to head to George Town Exuma for the night and in the morning set cruise to Conception Island. Here in The Bahamas we are so blessed to have nearly 345 days of sunshine and great weather for diving and getting outdoors. Below are some of the images Katie photographed while on expedition.
" I haven't seen black coral from I was a kid snorkelling in San Salvador with my father, so it was great to see black corals which are an endangered species living and thriving. What an epic trip we had!" Katie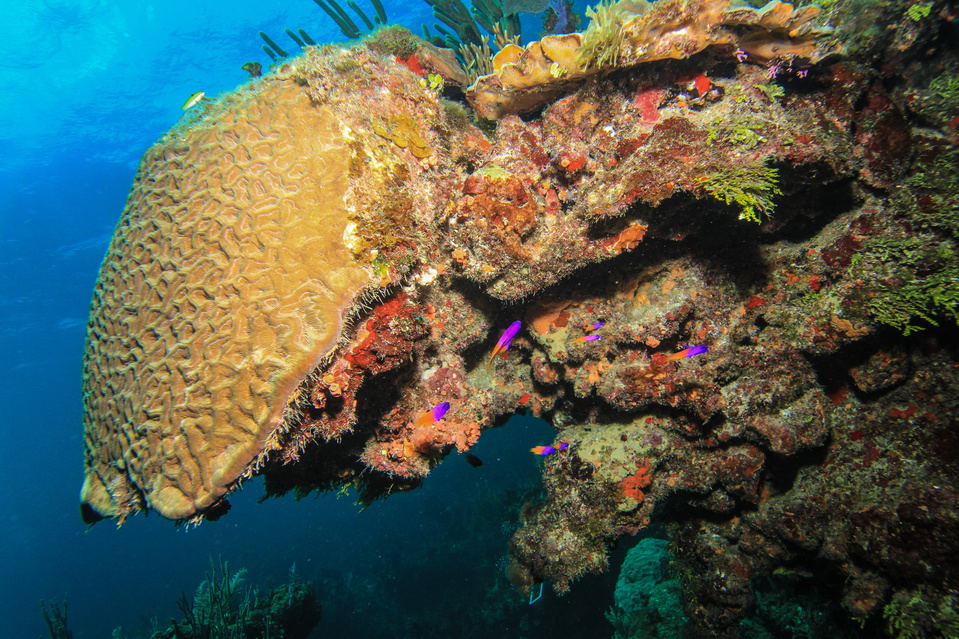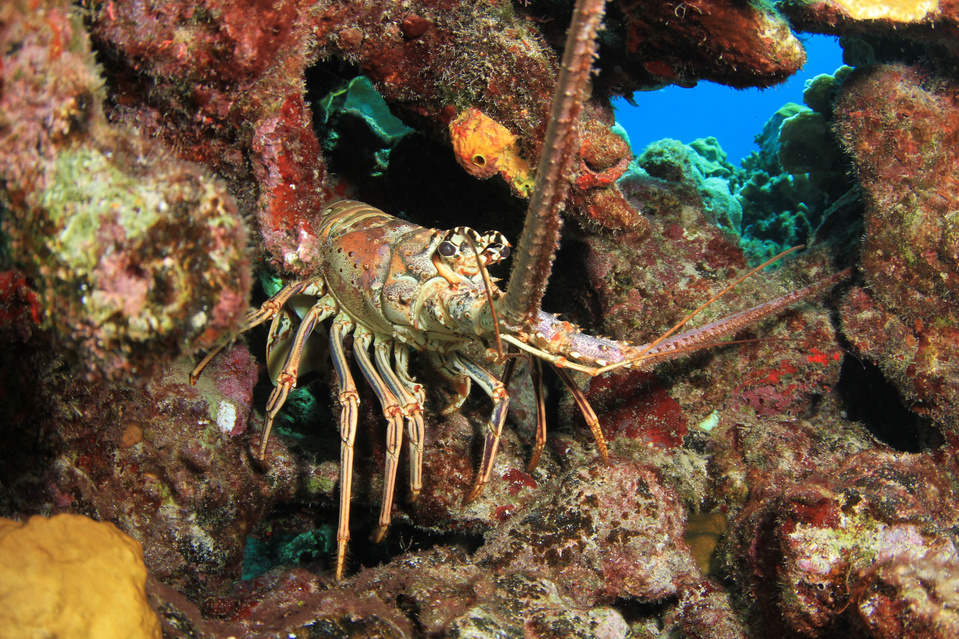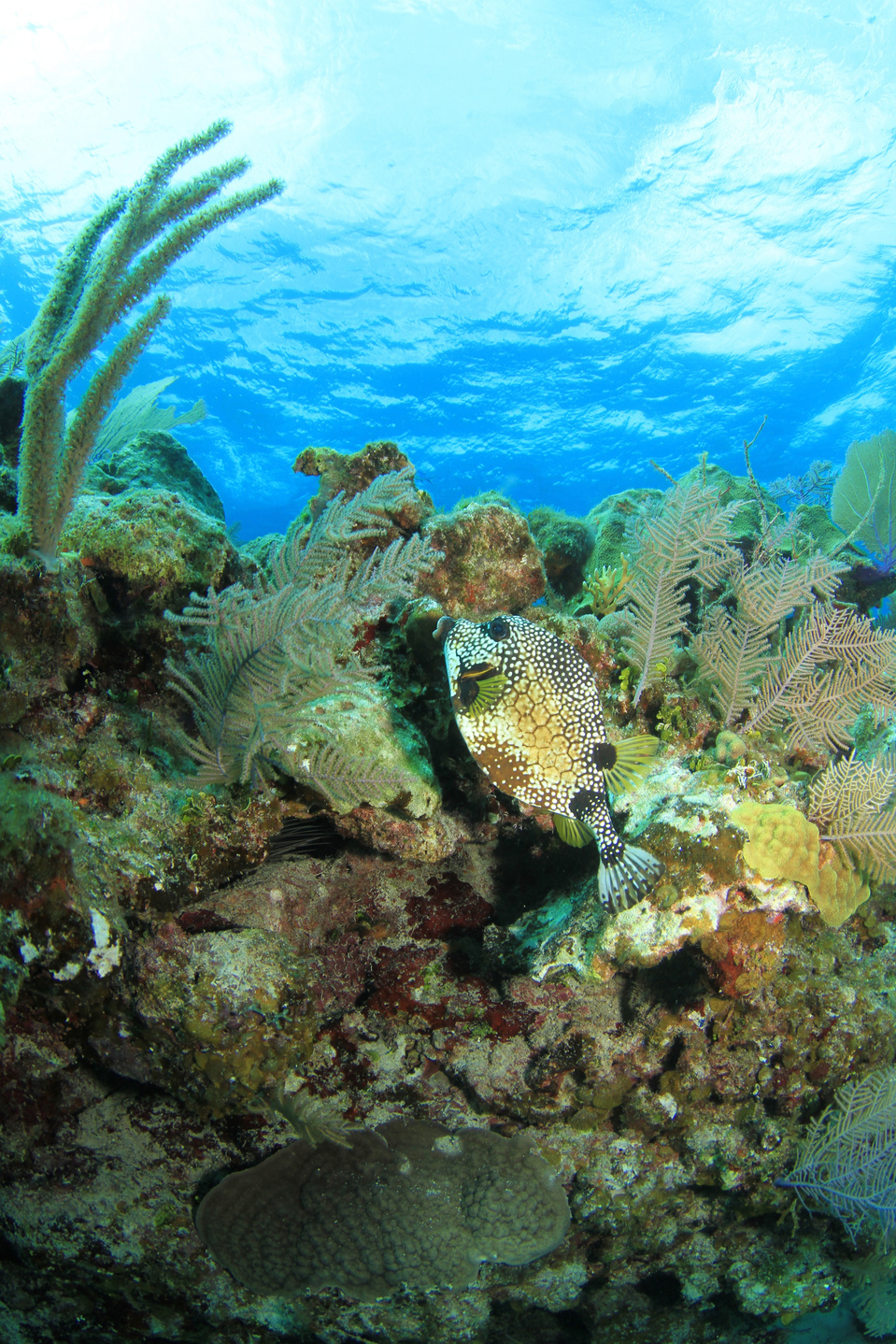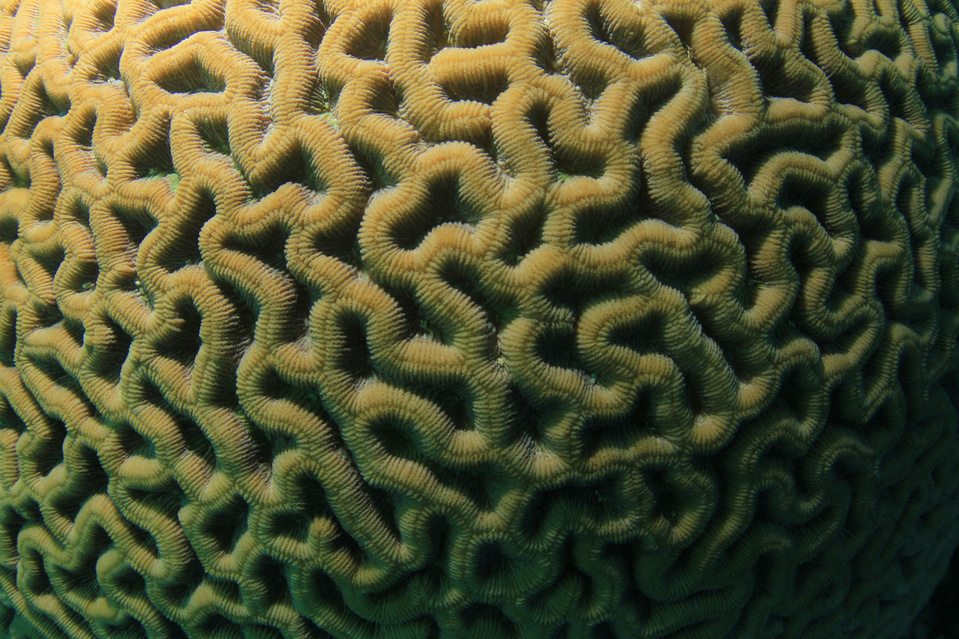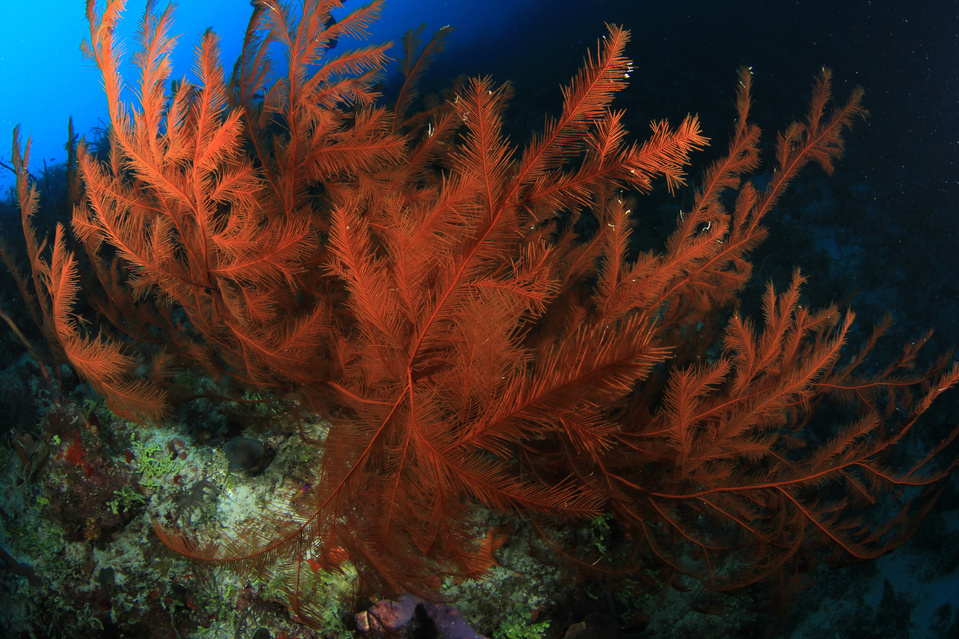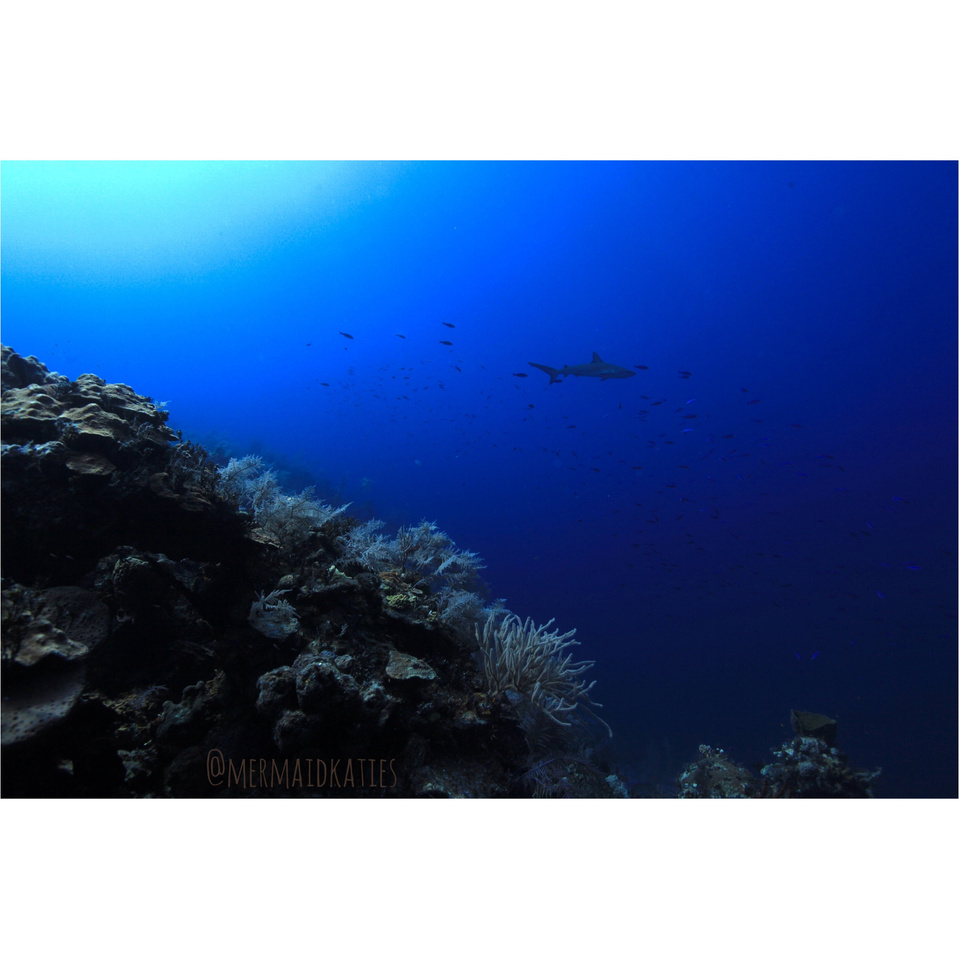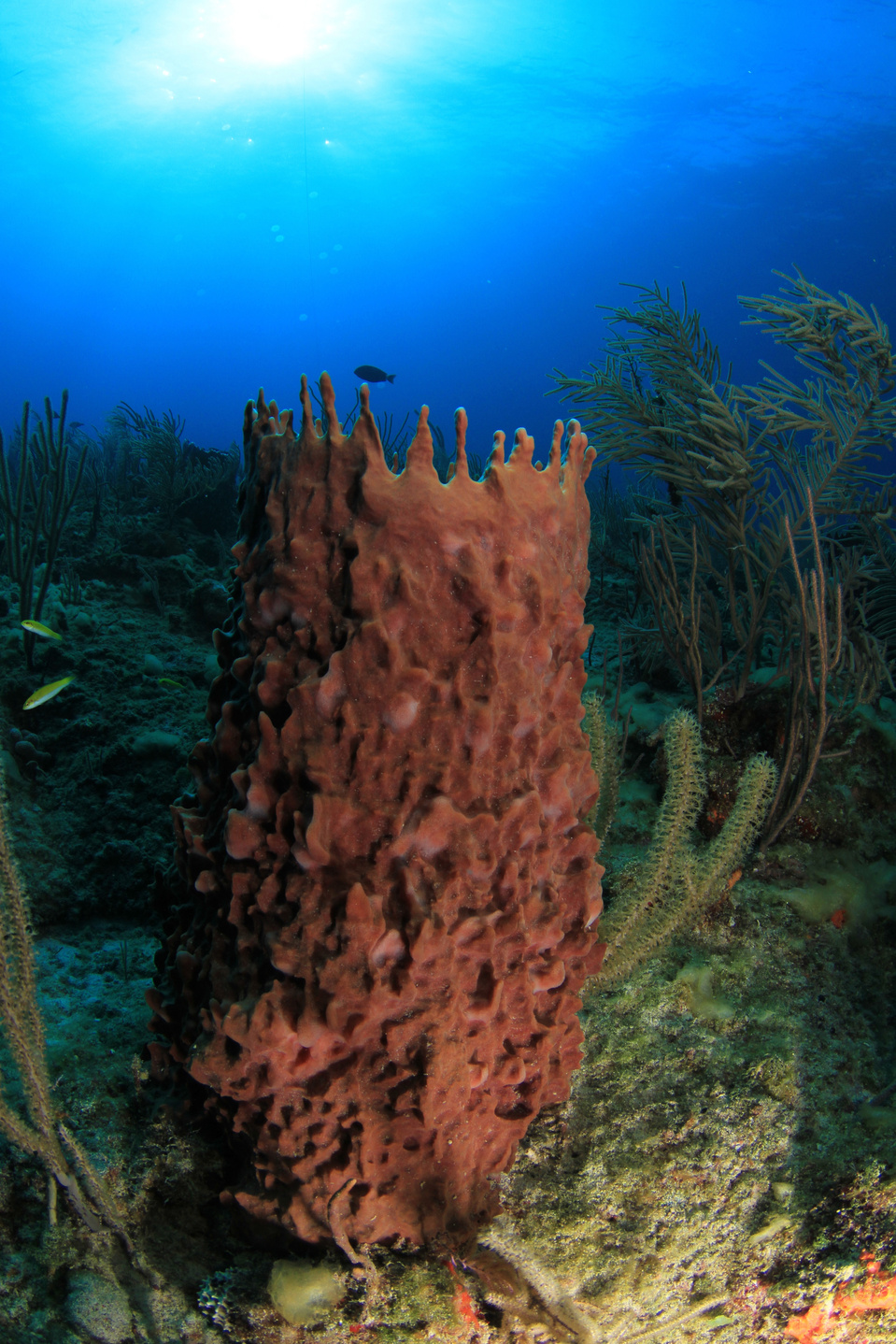 For The Captain:
• This Park has moorings available and is only accessible by boat
• Safe Anchorage 23°51.131'N 75°7.366'W
• There is a speed limit of 4 knots inside the creek, and visitors are asked not to harass the turtles or other wildlife.
• There are 3 moorings installed in this national park for larger boats to utilize.
• However, exercise extreme caution when entering the water. There is no shelter in the nearby distance, so swells can become large and raging. Most of the island's interior is mangrove flats and creeks that provide important nesting areas for green turtles, sharks, conch and other important marine species. There are hiking trails that lead to a number of pristine beaches, tidal pools, and limestone cliffs. - Source BNT